Italian Soccer School
Training Programs Boarding School Academy Camps Team Tour
Experience, knowledge, professionalism and competence go hand in hand thanks to a long and extensive experience in training soccer youth in Italy and abroad.

Over the years, our technical management have collaborated with several professional clubs of Italian Serie A, B and Lega Pro Division, such as: AC Parma, AC Perugia, Ascoli Soccer Academy, Foligno Calcio, Modena FC.

Establishing important international relationships and being the pioneers in Italy to create innovative, targeted and specific programs such as: Boarding School Programs; Soccer Camps; Team Tours; Training Programmes; Talent Search Projects; Coaching Symposiums.

JOEY, one of good talent of our Academy

Joey O. is a player of our Academy, he comes from Auckland - New Zealand. Joey was born in 1998, is a midfielder, natural left foot but very good also with the left foo... »




4-3-3 SYSTEM: tactics movements to shoot on goal
by Bruno Redolfi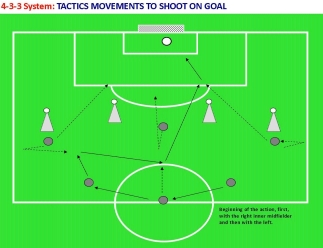 INTRO: the exercise that we offer to all our readers, opens a series of tactics our proposals concerning the development of offensive actions of a team...»
Calcio, Football, Soccer: a way to grow
by Bruno Redolfi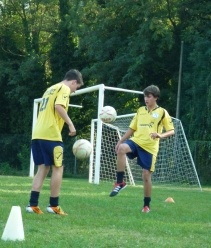 Today "il Calcio", soccer or football as considered in many parts of the world, and certainly in Italy, represents an important aspect of contemporary daily li...»
SOCCER CAMP 2015 !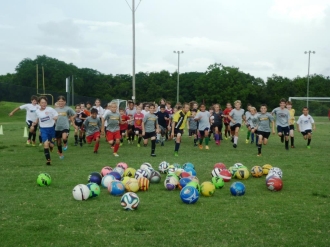 Soon on line all the dates of our upcoming "Summer Camps"...»
SUMMER CAMPS 2014 - PERUGIA, Italy: dates & services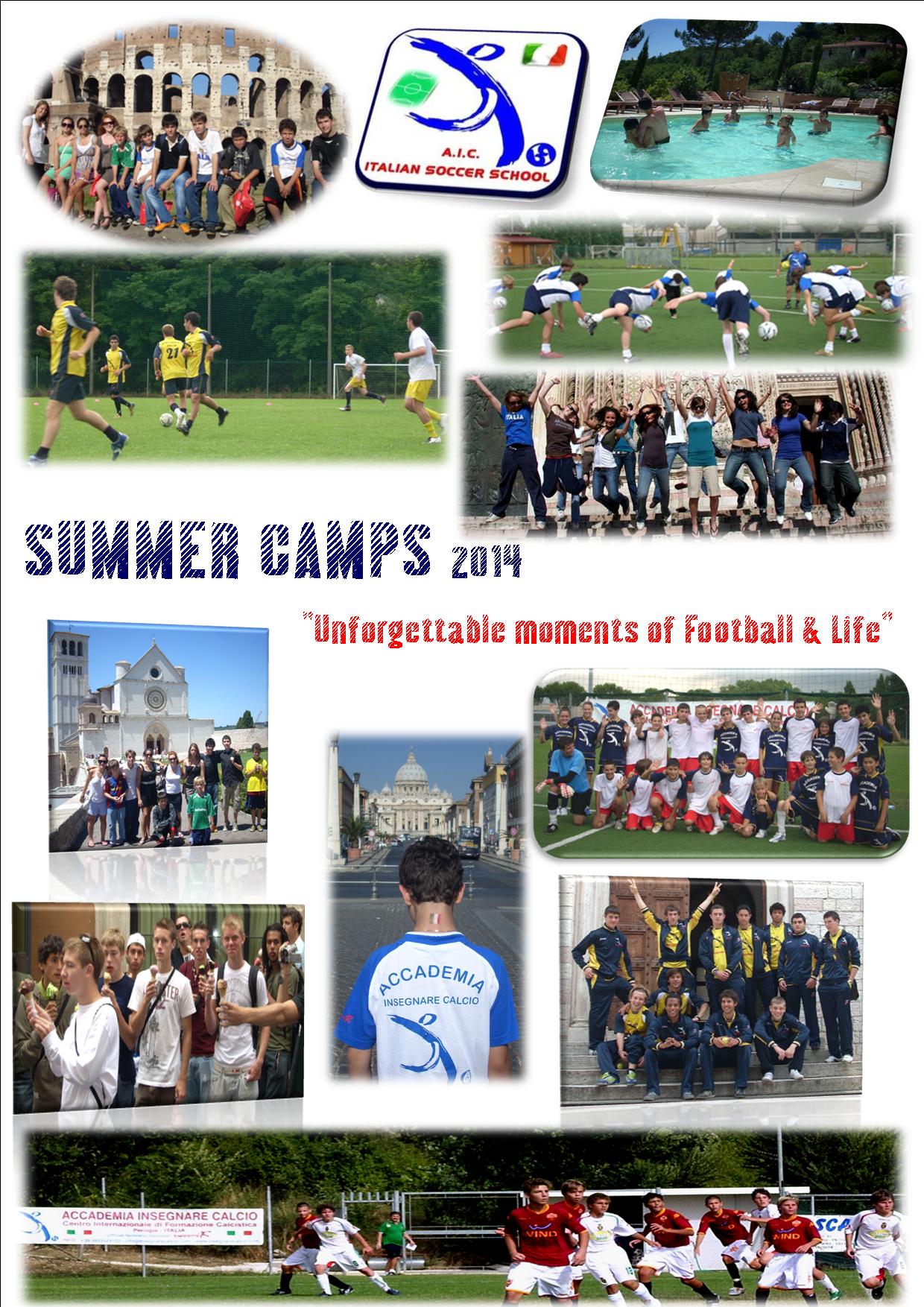 After the success of last edition , 2013, Italian Soccer School AIC announces the opening of registration for the next Summer Camp 2014....»